National Coverage
We have engineers all over the UK!
48 Hours Report
We endevour to have reports sent back within 48 hours of inspection.
Quality Controlled Reports
We follow strict quality control procedures to ensure all reports are of the highest quality.
---
All Types of Reports Done
We do all types of reports, from accident damage reports to forensic reports.
Exceptional Customer Experience
The service we provide is exceptional, from the first email to the last.
Competitive Terms
We often beat terms other companies offer so get in touch today to see what we can do for you.
Services for Business
Blake Assessors are leading independent automotive experts. We assess vehicles up and down the country with speed and unbeatable customer service at the forefront of our service. Our clients range from official government bodies to solicitors and of course to the general public.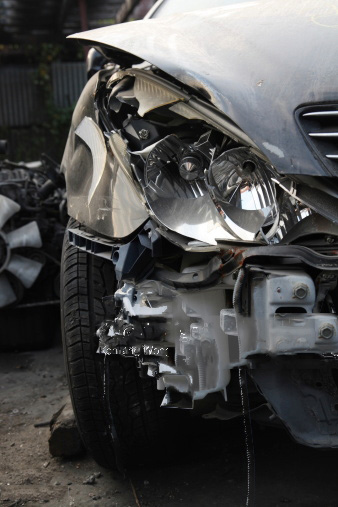 Accident Damage Reports
We provide accident damage reports of the highest caliber ensuring strict quality control and turnaround time service level agreements are met. We produce reports for large and small clients ensuring instructions are dealt with quickly and accurately with exceptional customer service. We provide as per standard the following for a one off fixed fee:
Travel to and from the vehicle location anywhere within the mainland UK within 24-48 hours
Physical examination by a qualified engineer
Comprehensive full colour report including identifying details of the vehicle
Thatcham derived estimate with a detailed breakdown of every single repair item
Glass's Guide evaluation of the vehicle
Negotiation of costs with the repairer or pre-accident value with the policy holder where requested
Multiple full colour photographs of the vehicle and its damage
Civil Procedure Rules (CPR) compliant report
Repair Authorisation where needed
Salvage Disposal
Repairer Invoice checking & approval
Body-shop audit
Management Information and Statistics
Consistency Reports
We have a team of experts dedicated to investigating claims to determine the the consistency of the damage. This is done by our specialist forensic experts who use various different techniques and methods to gather evidence to support their final report. If time is of the essence, cases can often be dealt with on a desktop basis using photographic and documentary evidence of the damage to the vehicles and witness evidence where available. Our independent experts are on hand to help provide impartial advice to insurers and legal professionals. Their experience and extensive knowledge can be vital to a case.
Other Services for Business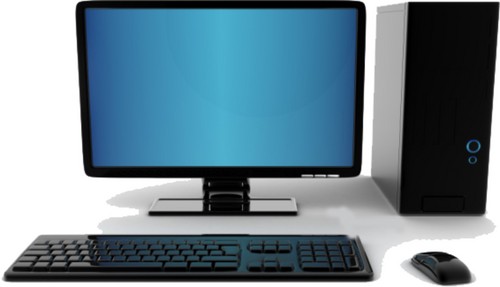 Desktop Reports
Desktop reports is a good alternative when say a vehicle is unavailable for inspection or for high volume repair authorisation. Our Glassmatix estimating system combined with the experts who used them can enable us to negotiate and authorise repairs very quickly. Desktop reports include a majority of the services we provide for a normal accident damage report but at a lower cost.
Post Repair Inspection
Our experts examine a vehicle after it has been repaired to ensure the repairs were done in an acceptable slandered, safely and as per the instructions given to the repairers. These are carried for re-insurance purposes, diminution in value assessments, fraud investigations or for client's peace of mind.
Without Prejudice and Impartial Advice
If you have a matter that relates to any of the services Blake Assessors provides, we are happy to give free without prejudice and impartial advice. This could be related to consistency of damage, if a vehicle is un-roadworthy or anything else. Often this reduces unwarranted costs and avoids unnecessary litigation proceedings so don't hesistate to contact us.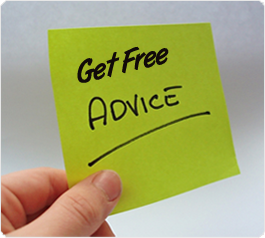 Diminution in Value
Diminution of Value is known as a measure of value lost due to a circumstance or set of circumstances that caused the loss. The circumstances often involve but are not limited to damage parts of the body-shell or chassis, and/or significant paintwork. Our experts examine the vehicle and consider the type, extent and cost of repairs, together with the vehicles market desirability, value and age and provide an opinion on the likely drop in value upon sale.